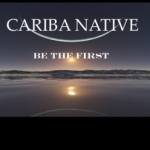 Open Now!
Monday to Friday
9:30am - 5pm
Saturday
10am - 4pm
Sunday
10am - 4am
Open on public holidays
About us
Welcome:
We are an interior design company with a retail arm specialising in modern and contemporary products. A friendly team and we are here to offer our expertise in the world of design matching products with your needs.
CARIBA NATIVE is a full-service, residential interior design firm with a distinguished reputation. Whether you need help with minor updating, large-scale renovations or new construction, we'll help you achieve the look you want. On time and within budget.

We believe your home should reflect your personal taste and style:

That's why we spend considerable time listening to each client's specific goals and ideas right from the start. Then we guide you every step of the way until your vision is realized.

Our team is skilled at solving complex space and design problems:

We work closely with architects, builders and contractors to ensure quality workmanship and attention to detail. Our extensive experience and creativity have led to industry recognition, awards, and most importantly, very satisfied clients.
About Us:
Our company is based on the belief that our customers' needs are of the utmost importance. Our entire team is committed to meeting those needs. As a result, a high percentage of our business is from repeat customers and referrals.

We would welcome the opportunity to earn your trust and deliver you the best service in the industry.
Armchair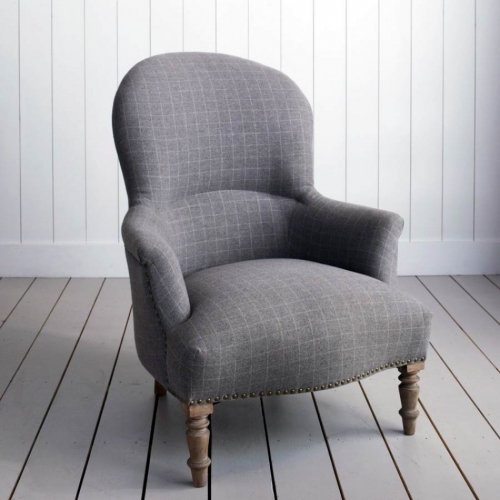 Checked armchair h98 x w70 x d80cm
£775
3.5 seater sofa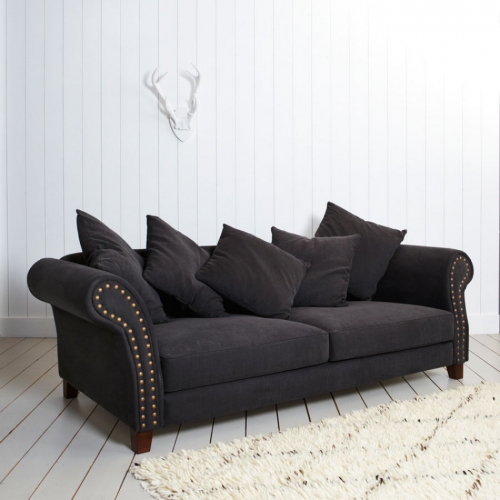 A 3.5 seater sofa in cotton linen h74 x w230 x d110cm Leadtime: 10 - 12 weeks
£3,500
Chest of draw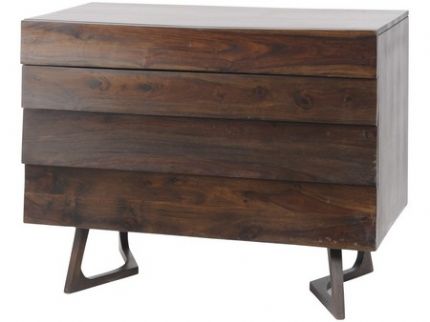 A four drawer dresser shesham wood w100 x d50 x h80cm
£800
Wall clock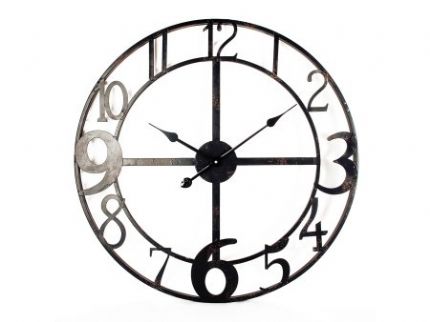 A wall hanging skeleton clock w67 x d3.5 x h67cm
£60
side table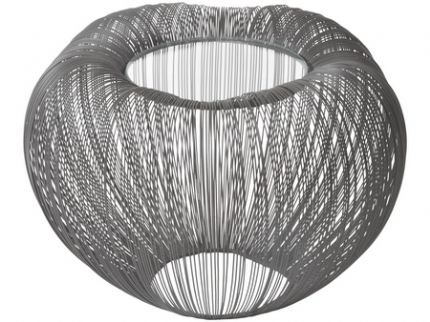 A wire side table w64.5 x d64.5 x h46cm
£150
Side table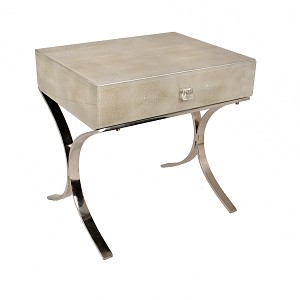 Ivory shargreen side table h51 x w51 x d41cm
£475
Lantern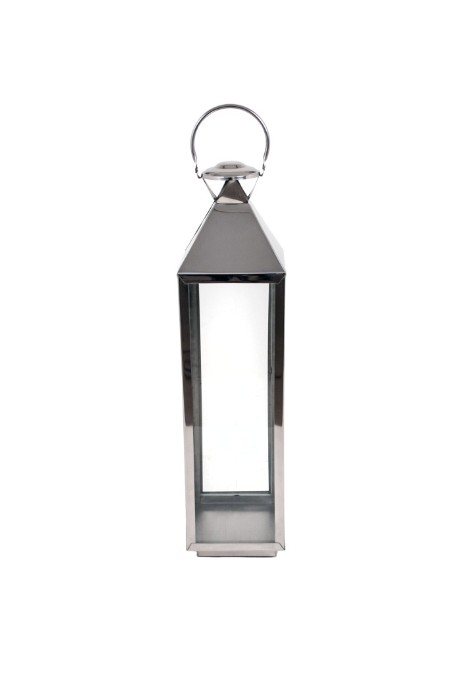 Stainless steel lantern h95 x w20 x d20cm
£145
Mirror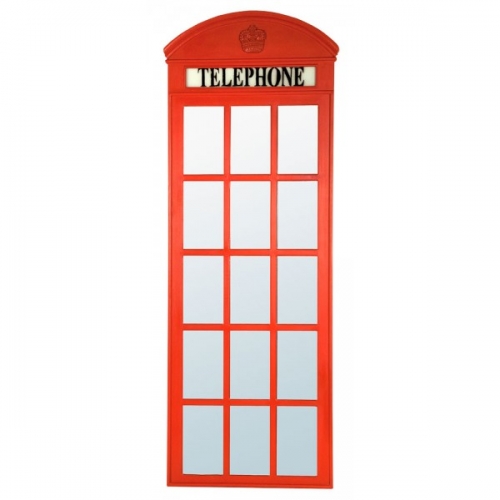 A red telephone box mirror w70 x d3 x h200cm
£300
Miiror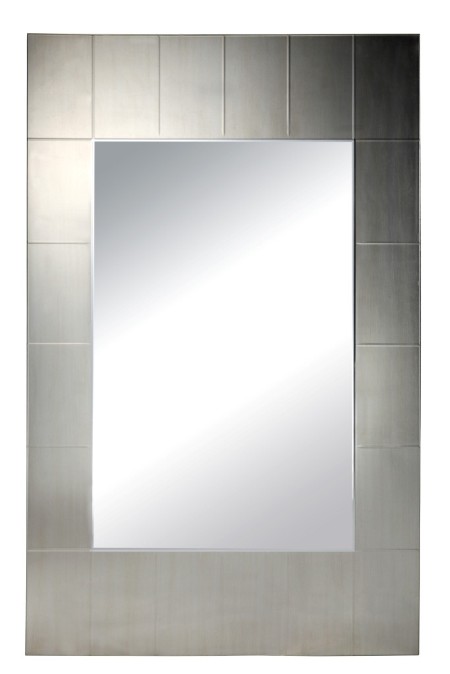 A wall hanging mirror h137 x w91cm
£550
Lamp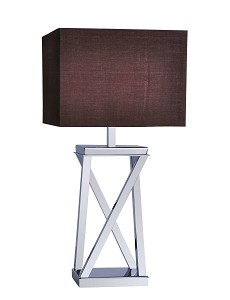 A nickel table lamp h66 x w33 x sh24 x sw33cm
£175
Coffee table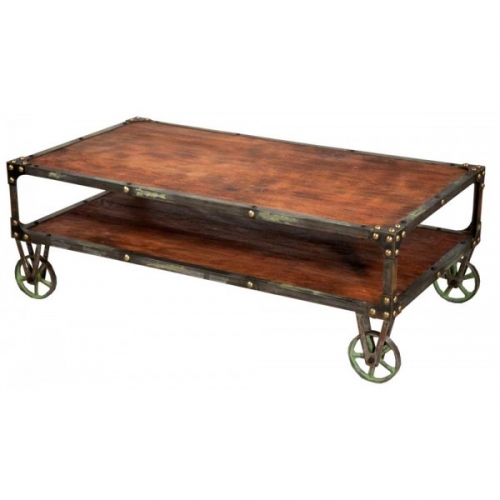 An industrial coffee table w130 x d70 x h46cm
£700
Console table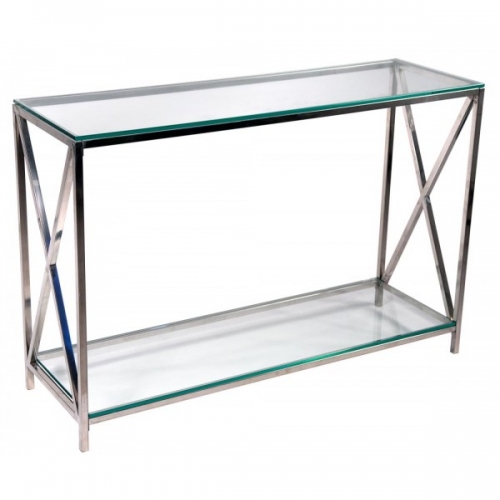 A glass and metal console table w79 x d39 x h119cm
£360
Professional Cleaning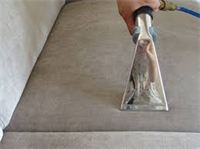 We at Cariba Native have an excellent reputation for utmost perfection, we now can provide a service to bring old furniture back to its normal and prestine condition. Contact us for further information.
tbc
Upholstery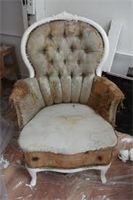 We now have a professional service whereby we can transfer an old piece of furniture to look new. Supply the fabric or we can source, and leave the rest to our team. Contact for further information.
tbc
Other Services
Wheelchair access
Free Parking
Buy Online
Delivery Service
special offers
website
twitter
Overseas Shipping
Late Opening
Special Delivery
Personal Shoppers
Customer Toilets
Payment Methods
Cash, PayPal, Bank Transfer
Trading Since
Great Furniture
Hello All, had to stop by and leave a review for these guys there furniture is great and they have affordable prices there staff a really helpful... There is a wholesaler called Kassa Furniture that provides high end indoor and outdoor furniture mainly in South Africa. They have beautiful outdoor and indoor furniture literally out of this world. If you are based in London I would recommend Cariba Native but if you are looking for furniture suppliers to provide in South Africa or anywhere in the World, I would highly recommend Kassa Furniture - www.kassafurniture.co.uk or if you need any information please contact info@kassafurniture.co.uk Have a great day!
Sarah Shaw - 12/08/2013
Exceptional high quality products
Excellent customer service with a welcoming environment. The products are innovative, of a high quality and costed at a reasonable price. If you are looking for something original this is the place to visit! Janet
Janet Jugdeese - 16/12/2012
Beautiful Authentic Items that reflect your character
The showroom is full of wonderful product range all unique furniture pieces, from ornaments to chairs & tables. A good selection of one off designs, purchased a beautiful wooden table a while back which I love. Customer service is outstanding, very helpful, an enjoyable experience all round. Amy Davies
Amy Davies - 27/11/2012
Want to display these reviews on your own site?
Leave your review of Cariba Native - Be the first, eclectic styles to your taste.
Customer Testimonial
"Going to Cariba Native showroom was an enchanthing and amazing experience. The layout and environment of the showroom was so welcoming and inviting. There was not only one piece of furniture I would buy but several. The pieces are very unique and I have not seen items like this in any standard shop. If you are looking for something special with that wow factor at a reasonable cost Cariba Native is definitely the place to visit."
Testimonial on behalf of Theresa Thomas
Testimonials are added by the business owner and are not independently verified.