Design By Design
Web Site Design and Development in Birmingham
The Green House
The Custard Factory
Birmingham
West Midlands
B9 4AA
Phone: 0121 31...
Phone: 0121 22...

Social pages
Search Tags
Similar nearby businesses
Bridge Street, Birmingham, B1 2JS
8 Leicester Street, Bedworth, CV12 8SY
Branston Court, Birmingham, B18 6BA
71 The Pallasades, Birmingham, B2 4XJ
71 Slingfield Road, Birmingham, B31 3DZ
Suite 240, Birmingham, B3 2EW
About us
Affordable
Scalable
Powerful
Dynamic
Ethical
Transparent
Small and Start Up Business
Our aim is simple, to provide affordable web design for sole traders, small and start up business.
We work on the principle that if we don't pay for something then neither do you.
We use powerful, free open source solutions.
This provides massive functionality to your website without costing a fortune. This means you only pay for our time and expertise.

What We Do
We design dynamic websites, email templates, business cards, flyers and brochures for all kinds of business.

We totally understand the financial pressures for new and small business. So we are totally flexible when it comes to planning what we can do for you. We can deliver the full package or for example, tailor a plan that involves putting your site together using your existing livery and your own content. The level of our involvement will clearly reflect in the cost of your project. We are happy to train you to take on as much or as little as you need to manage things on your own. If you ever thought that you couldn't afford a website, well now you can! Please feel free to contact us to informally to discuss your options.

We offer a personal hands on service with a down to earth approach and we won't baffle you with jargon. We will happily discuss your ideas informally and all estimates are free. Our strong technical designs couple with a stylish, clean visual presence that will give you the look and functionality you need, at the price to suit your budget.

We offer feature rich hosting solutions with an extensive control panel which, for web design clients are complimentary for the first year.
Web Design Services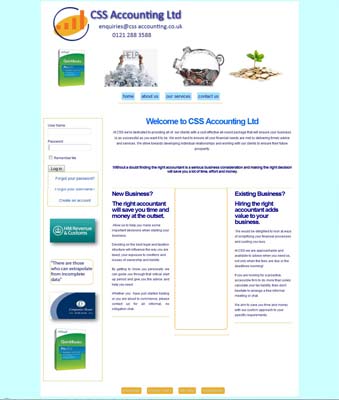 Good design is about projecting a clear and consistent message to your audience. Our aim is to create informative and stimulating designs that represent your business effectively with business cards, flyers, brochures, logos, graphics and websites.
Complimentary Web Hosting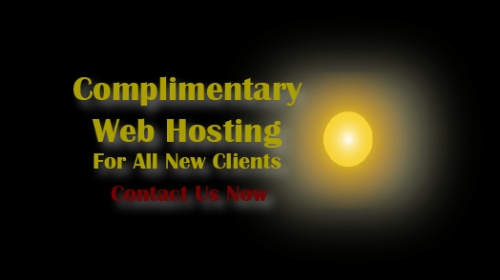 Complimentary web hosting for all of our new clients.
Email Marketing
Promoting your products or services by email allows you to communicate your messages both quickly and cheaply. The popularity of email marketing is driven by low costs,with no additional postage costs.
E-Commerce Solutions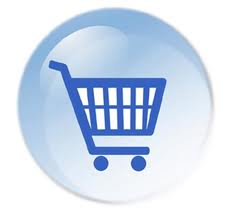 An E-commerce solution on your website represents an excellent sales opportunity. By opening an online e-commerce store you will massively increase the number of potential customers who get access to your products.
Small and Start Up Business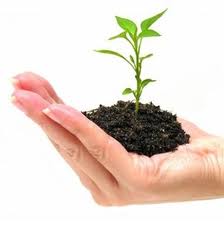 Are you a start up or small business in need of a simple , jargon free design solution? We specialize in making web design and corporate livery very affordable. We offer bespoke design services.
Free Open Source Solutions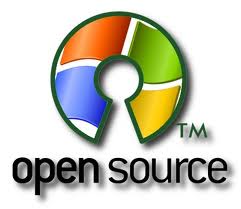 Our mission is to make powerful open source applications available to organisations and individuals who might find proprietary versions cost prohibitive.
Graphic Design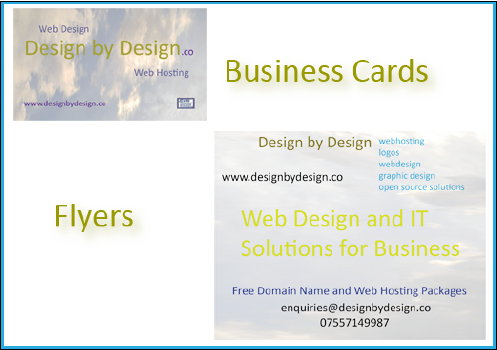 The simple truth is that if you have an existing logo or letterhead then to format and arrange for print is not a massive job. We can turn your existing graphics or graphics under construction into effective, affordable marketing materials.
Logo Design

A strong logo is an important way to aid and promote instant public recognition for your brand. Your logo is the cornerstone of your visual presence and should project a clear message to your potential clients.
Other Services
Customer Service / Helpline
Customer Testimonial
Fantastic, quick service that went above and beyond my expectations. As someone who is a bit of a techno phobe Simon helped me realise what I was after in a very creative way. Highly recommend his services. I love my new website and so do my customers. Thank you. www.theyogaspace.co.uk
Testimonial on behalf of Nichi Green-The Yoga Space-Leeds
Customer Testimonial
Simon created our website from start to finish. He drove the whole process methodically with inspired ideas for content, and was happy to make any changes we requested, all at a very reasonable fixed price. Thank you. www.cssaccounting.co.uk
Testimonial on behalf of Chris Baker-Css Accounting Ltd
Testimonials are added by the business owner and are not independently verified.