Quickloans
Loans & Debt - Management in London
Chelsea Park Gardens
London
SW3 6AF
Phone: 0796068...

Social pages
Search Tags
Opening Hours
Monday to Sunday
24 hours
Open on public holidays
Similar nearby businesses
Berwick Street, London, W1F 0PX
601, International House,223 Reg, London, W1B 2QD
Power Road, London, W4 5PY
Office 233, London, E1 1DU
Bradgate House 3 St German's Roa, London, SE23 1RH
Suite Lp20094, London, EC1V 4PW
About us
Apply for self cert mortgage
Applying for a mortgage in these uncertain times can be tricky, We can help you obtain the best mortgage deal available to suite your needs, requirements and budget. If you are self employed and looking to buy your first home or move to your next property, a self cert mortgage could be your answer. Self certification mortgages were first introduced in the UK a few years ago. Also known as non status mortgages, they were originally designed for self-employed people, but in certain circu
Apply for unsecured loan now no credit no guarantor required
A LOAN SITE THAT DELIVERS ON PROMISE. Loans from £1000.00 to £250.000 Loans for any purpose No complicated forms Immediate decisions Best unsecured loan provider No credit checks Self-employed,tenants,bad credit welcome. We ethical loan provider we won,t make promise we can,t keep and don,t keep you waiting for weeks for loan to be approved (Loan approved and transferred to your account same) www.q-loans.co.uk
Very fast same day loan for low credit individual
www.q-loans.co.uk •Applicant must be 18 years old or older. •Applicant must be residential of UK & USA with current checking account at least six month old. •Applicant must have e-mail address and mobile numbers. •Easy applying & Quick approval. •One neither needs to fax documents nor needs to paperwork. •Electrically loan transferred into the bank account of the borrowers. •Affordable interest rates. •No required collateral and credit checking. •Free application procedure, etc
Unsecured sameday loans
loans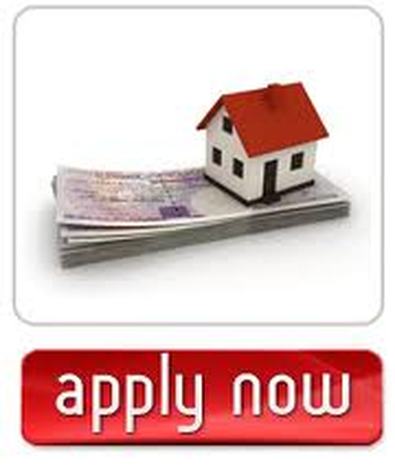 One of the main advantages to the borrower is that, because the loan is unsecured, you are not usually at risk of losing your home if you find that you cannot meet your repayments during the term of the loan. Even if you have a poor credit history
000
Other Services
Buy Online
gallery
website
twitter
Money Back Guarantee
Free Quotes
Credit Card Payments
Cash And Credit Cards
Payment Methods
American Express, Cash, Cheque, Delta, MasterCard, Maestro, Visa, PayPal, Bank Transfer, Direct Debit, Standing Order, Postal Orders, New Credit Accounts, Diners Club, WorldPay
Trading Since
2010
Customer Testimonial
I needed money to exhibit my business at a trade show after being refused for a loan from the bank. I found out about q-loans through a friend and got a answer for my loan almost immediately. I obtained new customers at the show and managed to pay the loan off within 3 months. It actually turned out to be cheaper than when I used the bank for a loan before .mary
Testimonial on behalf of mary
Testimonials are added by the business owner and are not independently verified.