Suffolk Clearance And Removal Services
Painters and Decorators in Stowmarket
Purcell Road
Stowmarket
Suffolk
ip14 1tw
Phone: 07780 5...
Fax: 01449 673611

Social pages
Search Tags
Opening Hours
Monday to Saturday
9am - 6pm
Sunday
24 hours
Open on public holidays
Similar nearby businesses
24 Stowmarket Road, Stowmarket, IP14 4EE
1 ST. Peters Road, Stowmarket, IP14 1LE
13 Orwell Road, Stowmarket, IP14 2DH
12 Thackeray Grove, Stowmarket, IP14 1RE
4 Church View, Stowmarket, IP14 3NU
30 Gardeners Road, Stowmarket, IP14 6QY
About us
Providing customers with professional & friendly, painting & decorating services in Suffolk.

GET IN TOUCH FOR YOUR FREE NO OBLIGATION QUOTE TODAY

For more information visit
http://www.suffolkpaintinganddecoratingservices.co.uk/
About Us
Suffolk Painting and Decorating Services offers Painting and Decorating to clients throughout the local area. The company, which is based in Stowmarket, began trading in 1992 and has 25 years of experience in the Painting and Decorating industry.

With a full range of products and a professional painter in Bruce Griffin, the company provides tailored Painting and Decorating to commercial and residential clients.
Suffolk's premier clearance & removal company. Friendly, affordable clearance & removal services to homes & businesses across Suffolk
Interior Painting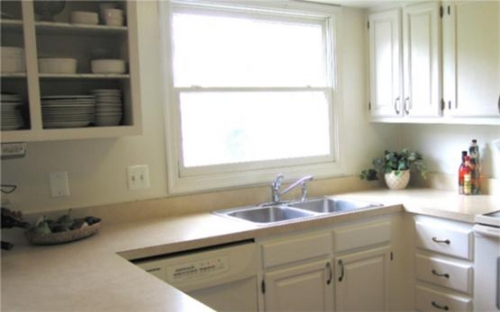 Living Rooms Kitchens Bathrooms Doors Wallpaper Hanging Paint Stripping Artexing Tiling Coving Sanding & Filling
Exterior Painting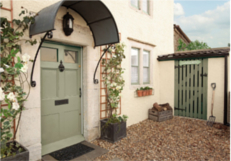 Commercial and Residential Painting
Trading Since
Free Quotations
Terms: All customers are entitled to a free no obligation quotation service
Expires: 31/12/2020
High Standard, Friendly Painter
Bruce performed a very nice, professional job on our bedroom. Painting and wallpapering. The price he quoted was the price we paid. He did a lovely job, was clean, tidy and respectful. Plus a really nice guy. We felt the price for the job was very fair and it just goes to show you that they are decent tradesmen still out there. We would recommended him and have more work to follow. Thanks Bruce
Sheila Simons - 06/12/2012
Professional and Affordable
Bruce did a brilliant job on both the interior and exterior projects. Punctual, tidy, very understanding and mindful of two small children being around. We were also impressed by the free quotation service he offered. Would definitely use him again and recommend.
Andrew Foster - 23/11/2012
Affordable and Professional
Bruce was professional, hard working and very courteous. His craftsmenship was first class. Time keeping was excellent and we were delighted with the finished job in our living room and kitchen.
Barry Walsh - 23/11/2012
Want to display these reviews on your own site?
Leave your review of Suffolk Clearance And Removal Services